April Showers!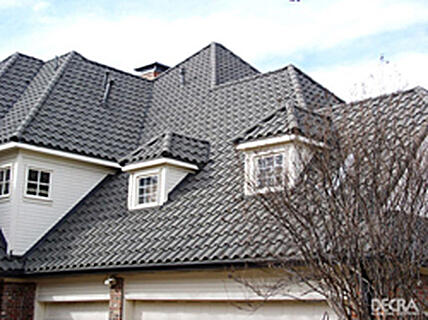 Now that April showers are upon us it's time to make sure that your roof is ready. There is nothing worse than being caught in a rain storm both inside and out. The optimal time to replace a roof is before it begins leaking. Looking for the signs that a roof has worn beyond repair can save you money, extensive emergency repairs and homeowner headaches down the road.
Here are the 4 tell tale signs it's time for a new roof:
1. Leakage - A roof leak is a serious sign that your roof must be repaired, and more often than not, replaced. Ignoring roof leaks or doing a quick, band-aid fix puts many of the other parts of your home at significant risk.

2. Rain slots or notches - When it comes to your roof, leaking is certainly a bad sign, but it isn't the only sign. If you have a roof with asphalt or fiberglass shingles, take a look at the rain slots (notches) between the tabs. If the notches are significantly wider than they are on new shingles, are rounded off on the corners, or the surface of the shingles is bent, warped, cracked, curled or dented, it is a good idea to have a complete inspection.
3. Shingle granules - Another sign that your roof has seen better days is a build up of shingle grit and granules in your gutters. The older the shingles get, the more cast off granules you will see. Likewise, if when you inspect your shingles, you are seeing much of the asphalt layer peaking through the colored granule coating, your roof is at the end of its life. If your roof is metal, note any damage, rust or loose panels.

4. Storm and Other Damage - It is possible that your existing roof is not very old but has suffered some severe weather damage. This could simply be the result of a very strong storm, or could be cased by improper installation of the existing roof system or construction with substandard materials.
When determining whether to replace your roof, you would be well served by visiting with a straightforward contractor. Windows on Washington carries an array of different roofing materials and can give you a factual breakdown on the each type to make the best decision for your home. Contact the experts at WoW today for more information.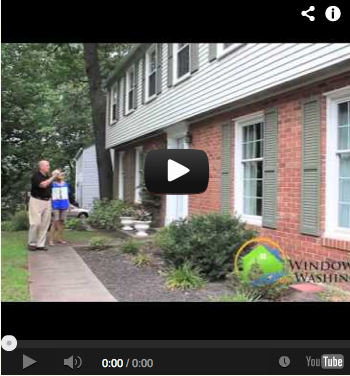 The WoW Factor!